Payroll can be a time-consuming task for most businesses. Make more profitable use of your valuable time by allowing Stokes & Company to assist you with those critical payroll tasks.
Powered by Paysmart Payroll Services, our efficient complete payroll service provides you with:
Professional checks or direct deposits for your employees and all related tax agencies
A wide variety of available payroll reports and analyses
All payroll quarterly 941's
State unemployment reports
Federal and state tax deposits
Federal unemployment report
W-2s
Paysmart stays up to date with the most recent developments in payroll best practices and employs full-time payroll specialists who are available to answer your questions. When it comes to your payroll, our goal is to give you complete peace of mind.
We invite you to complete the form below to allow a member of our team to reach out and discuss this service for you.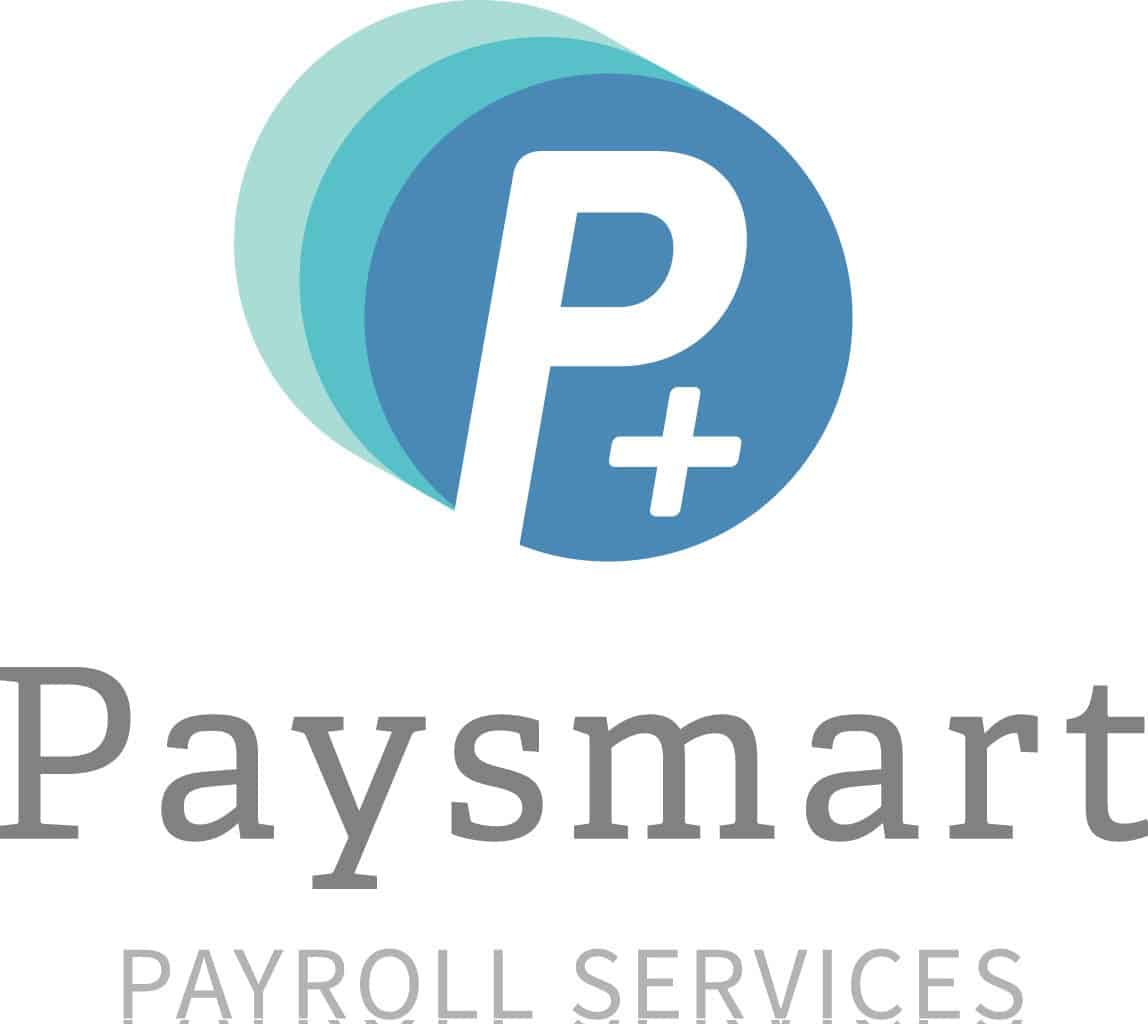 Get in Touch
You are passionate about your work, but that work doesn't typically include accounting, processing W-2s or preparing tax returns. That's where we come in. We work alongside you to help your business achieve financial success. We invite you to reach out to us through the form provided or by scheduling an appointment using our online calendar.
"*" indicates required fields