Accounting &
Business Advisory
Most businesses have big goals each year, but how your business operates in the day-to-day (or month-to-month) directly impacts what results you see at the end of the year. Our accounting services are designed to keep you out of the day-to-day paperwork, allowing you to work on the big goals that move your business forward.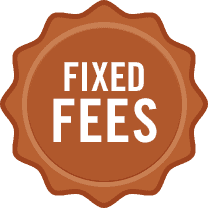 Fixed Fees
As part of our strategic planning services, we offer entrepreneurs, business owners and companies the
following services throughout the year for a fixed monthly fee:
Proactive guidance regarding new and existing tax laws
Unlimited consultations for accounting and tax matters
Business structure evaluation (as needed)
Review of owner's compensation structure
Limited personal financial planning (for business owners)
Real estate, vehicle and equipment acquisition strategies
Cash flow management analysis
Review of internal accounting process and record keeping systems
Strategic Planning Services
Sometimes, you know where you want to go, but aren't quite sure how to get there – that's where we can help. With decades of experience in all areas of financial and tax planning, strategic decision-making, and unparalleled expertise in helping business owners achieve their goals, the team at Stokes & Company is ready to sit down and help you sort through what is possible, and what moves you can make that will help take your company to another level.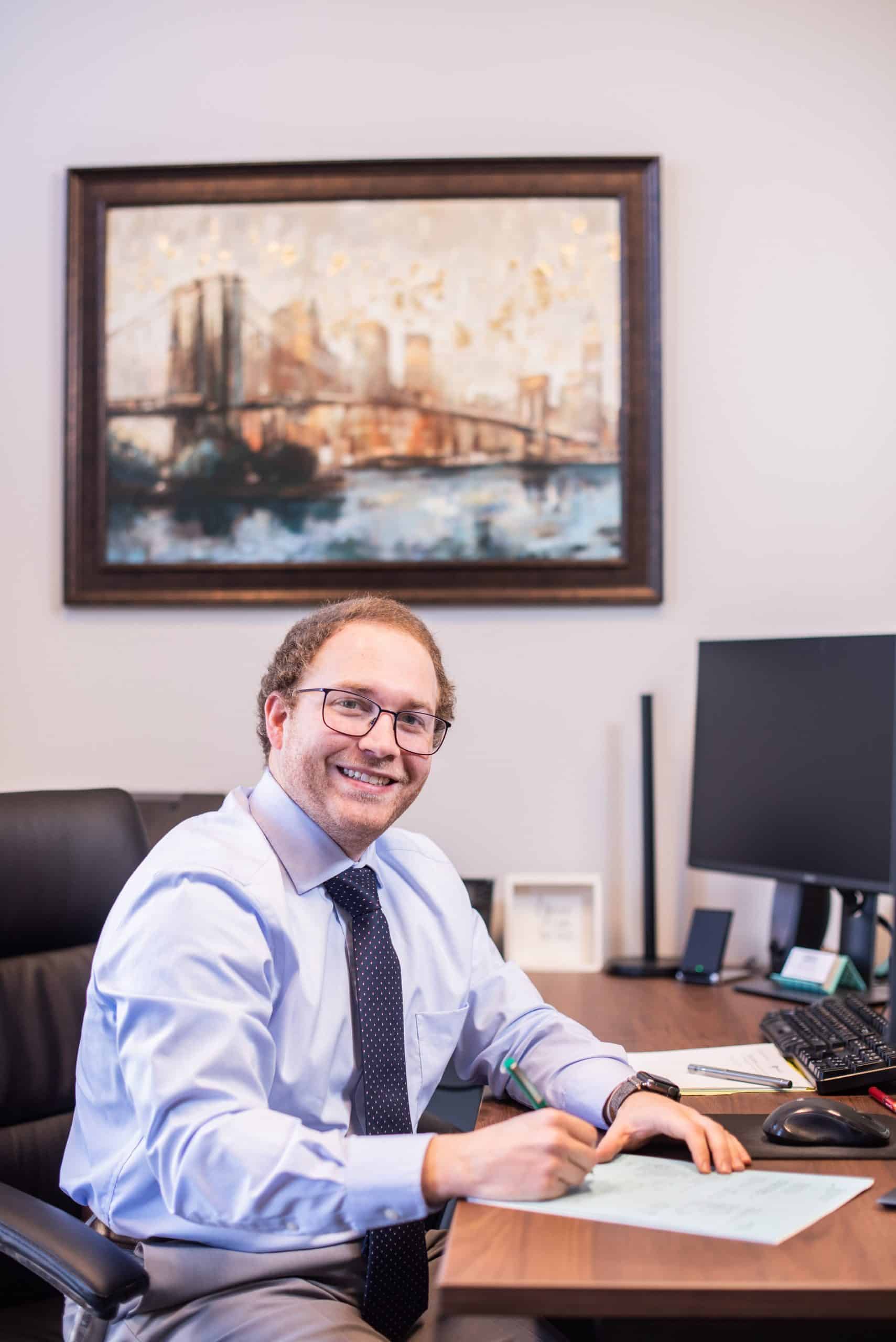 Monthly Financial Statements
We offer simplified monthly reports and statements to provide a quick and accurate picture of your business activity. As part of your monthly reporting, we will provide a Profit & Loss Statement – a report that presents your monthly breakdown of sales, cost of sales and expenses.
Monthly Reconciliation of Accounts
We carefully compare and proof your bank account statement with your checkbook balance each month to ensure you are working with the correct total.

Monthly Detail of General Ledger
We provide a record of the dates, check numbers, payees and amounts of all expenses for each of your business accounts. Whether you prepare your records by hand or use one of the computerized accounting systems, the general ledger report will provide you with the assurance that your reports have been properly prepared.

Other Financial Services
Outside of the monthly reports that show the progress toward your annual results, there are a number of other services that we can provide, from notary services to end-of-year statements and closing entries, sales tax and business licenses, expense tracking and bill payment services. No matter what your business needs, Stokes & Company is sure to have a solution that works. 
Get in Touch
You are passionate about your work, but that work doesn't typically include accounting, processing W-2s or preparing tax returns. That's where we come in. We work alongside you to help your business achieve financial success. We invite you to reach out to us through the form provided or by scheduling an appointment using our online calendar.
"*" indicates required fields