While we are guided by values that define our outlook, what makes Stokes & Company truly different is a culture that magnifies everything we do. From giving back to our communities—to effecting lasting change for the businesses we serve, we are focused on using our strengths, talents and expertise to do work with integrity and create a lasting legacy that outlasts this generation of our firm. Even more, we use this same drive to invest in the people that work within our company—to ensure they have every opportunity to grow professionally and personally, further expanding our reach beyond our own walls.
At Stokes & Company, we don't simply "do the work." We build relationships with our clients, our employees, and the communities that surround us to show we truly care, and look for ways to positively impact lives across our region.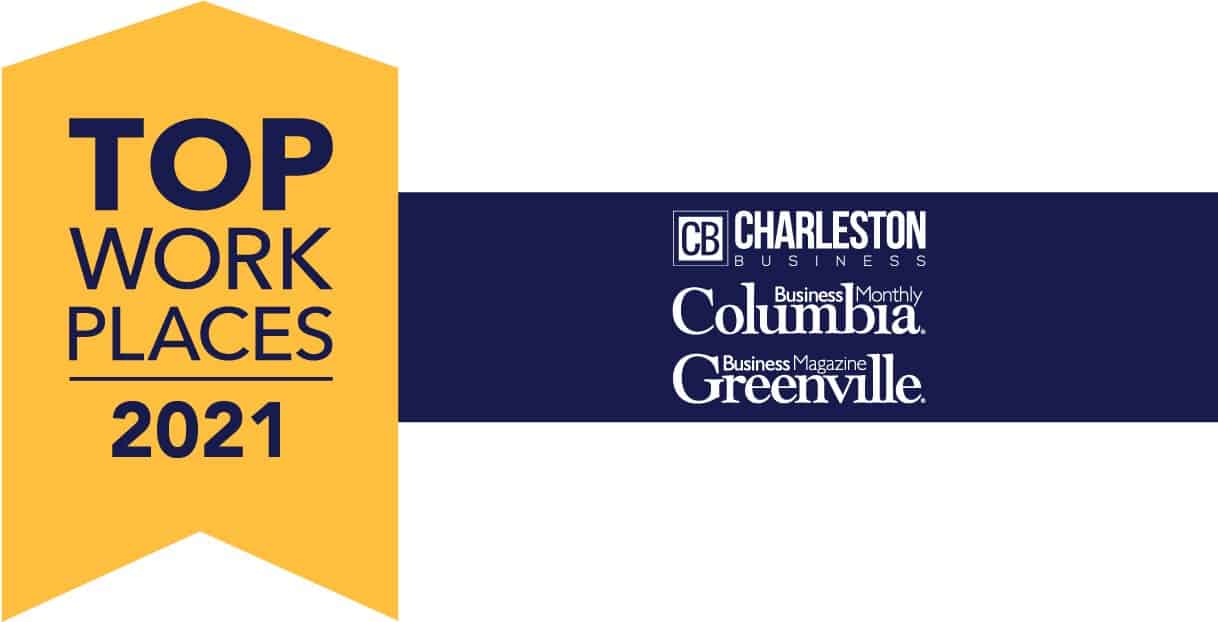 Our Values
You'll see these values reflected in our daily work, our staff culture, and in the people who we surround ourselves with. Central to these values is the belief that relationships are worth investing in—as are the small businesses that we serve.
Team Fun and Service Events
Ready to Start Your Next Chapter?
Get in Touch
You are passionate about your work, but that work doesn't typically include accounting, processing W-2s or preparing tax returns. That's where we come in. We work alongside you to help your business achieve financial success. We invite you to reach out to us through the form provided or by scheduling an appointment using our online calendar.
"*" indicates required fields