We Could Use Your Expertise
At Stokes & Company, we are driven to invest in the people that work within our company—to ensure they have every opportunity to grow professionally and personally, further expanding our reach beyond our own walls. Central to our core values, we realize our company is a reflection of the people within it, and we are focused on ensuring a perfect fit for employees within our company.
Do you have something special to bring to the Stokes team? Are you a perfect fit as someone we're looking for? Stokes & Company is proud to be a top employer in Upstate South Carolina, and we love to connect with new talent. If you are interested in employment or internship opportunities, we invite you to complete the form below or email your resume to info@stokescpas.com.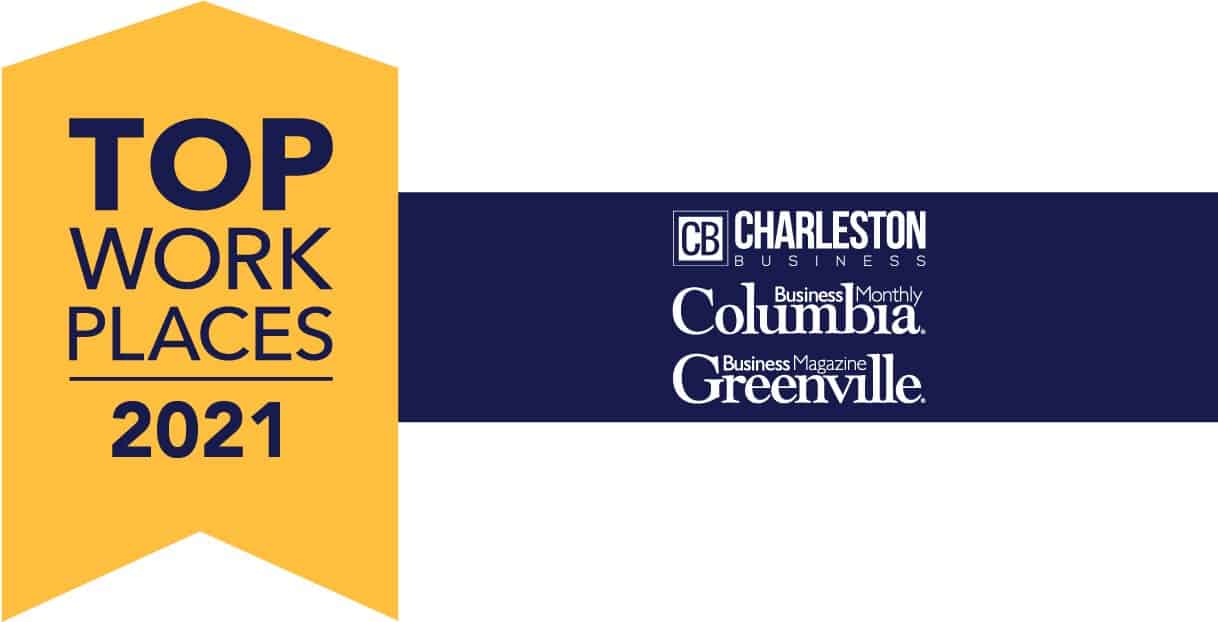 Accounting & Tax Manager
Job Requirements
Minimum of 3 years public accounting experience

Upbeat and confident personality

CPA, EA or candidate required

Highly detail-oriented and organized

Experience with tax return prep for S Corps and individuals

Must be computer savvy and experienced with QuickBooks and MS Office

Experience with Thomson Reuters software (UltraTax, Practice, etc.) is a huge plus

Desire to learn and grow your professional skills
Accountant
Job Requirements
Accounting degree or accounting experience preferred
Analytical skills and judgement
Strong written and verbal communication and documentation skills
Proven financial, analytical, technical and interpersonal skills.
Good attention to detail
Ability to work effectively in a demanding, fast-paced and complex environment
Self-motivated, positive attitude and ability to work in teams
Experience with QuickBooks and UltraTax software is a plus
Payroll Specialist (Paysmart Payroll Solutions)
Job Requirements
Communicate with clients to submit payroll by agreed-upon deadlines
Assist clients with payroll related questions
Process incoming payrolls timely and accurately
Answer incoming calls & make outgoing calls as needed
Enter and maintain confidential company and employee data in payroll software
Provide light software support to clients for payroll and timekeeping
Add new client employees to time management system
Print and package payrolls
Process daily mail
Special projects assigned by manager
Apply
"*" indicates required fields