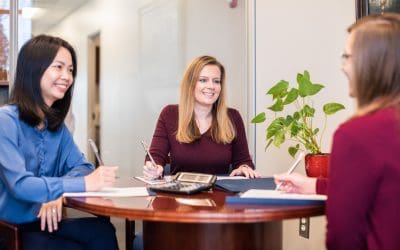 The CARES Act brought about many changes for businesses, including alterations to the way in which employees are paid and incentivized. While these new changes were primarily designed to help businesses stay afloat during the COVID-19 pandemic, they also have serious...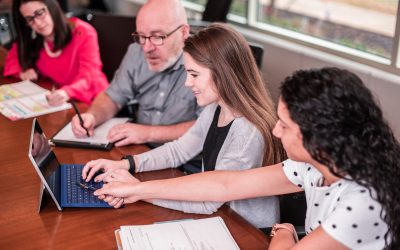 Maybe you heard a rumor about a tax credit from the Federal government at a recent chamber of commerce meeting. Or you glanced at a news article about refundable taxes. Or maybe you dreamed about Uncle Sam sending you a check thanking you for keeping the economy...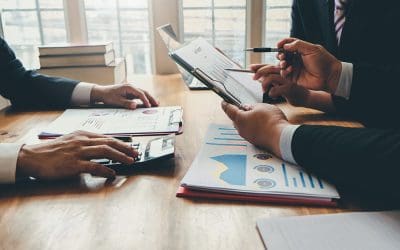 As one of your first major strategic moves, identify the team from within your company that is going to help lead the company to success. Growth — especially exponential growth — can be burdensome, have a lot of moving parts, and take more time to manage than you will have to spend. Don't try to do it all yourself; instead, find the leaders on your team who are well-equipped in different areas — and especially those in which you have blind spots!
Get in Touch
You are passionate about your work, but that work doesn't typically include accounting, processing W-2s or preparing tax returns. That's where we come in. We work alongside you to help your business achieve financial success. We invite you to reach out to us through the form provided or by scheduling an appointment using our online calendar.
"*" indicates required fields