In the heart of Cherokee County, located in the downtown area of Gaffney, this location is proud to service the growing business community. This office provides services to the Gaffney business community and into surrounding areas, providing a quick commute from much of the Upstate.
With five team members at this location, Stokes & Company provides accounting and bookkeeping services, tax preparation and consultancy, business advisement, and payroll services.
Gaffney
403 South Logan Street
Gaffney, SC 29341
(864) 489-4343
Stokes & Company: Gaffney
403 South Logan Street
Gaffney, SC 29341
(864) 489-4343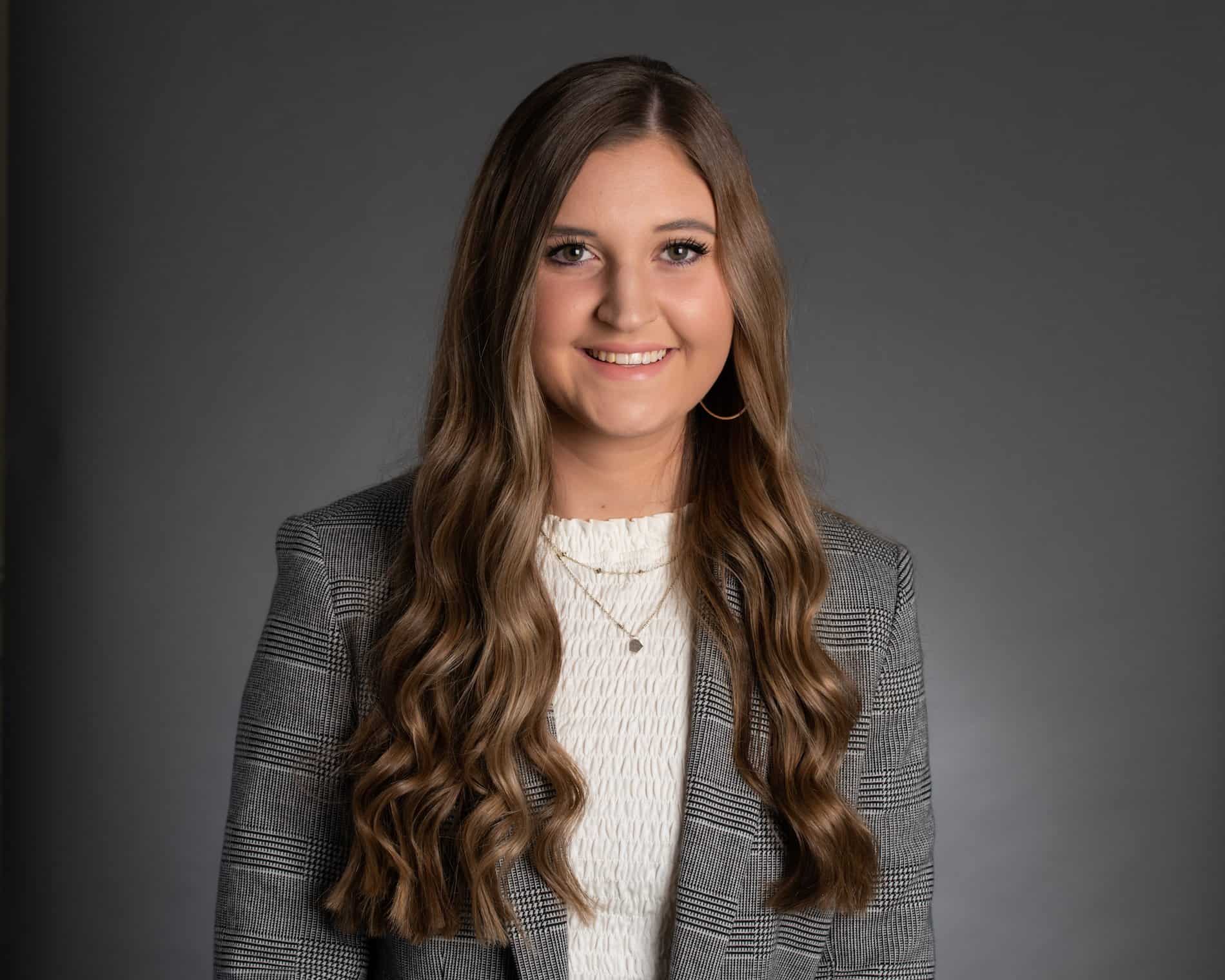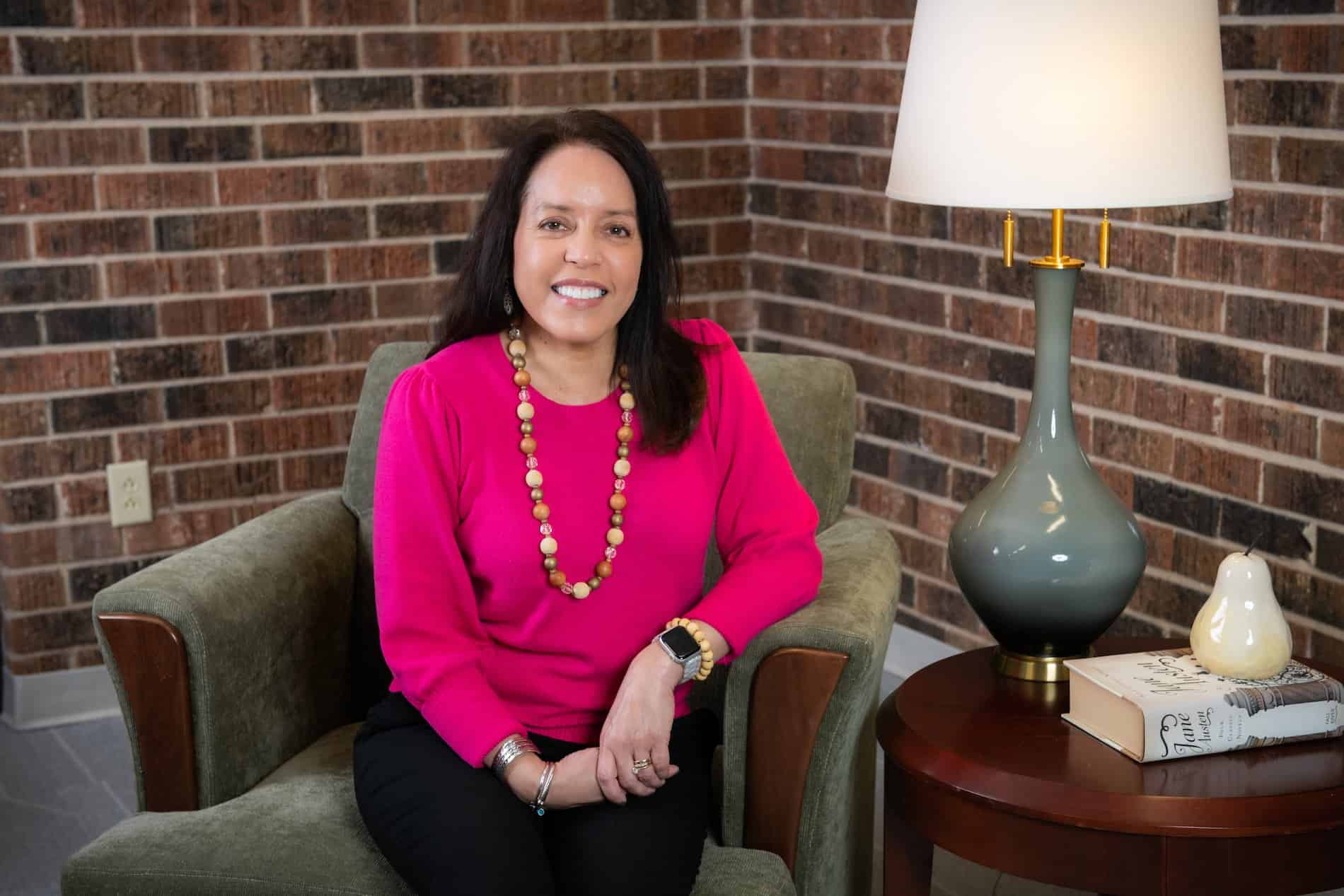 Lisa Estes
Office Manager
As the office manager for the Gaffney location, Lisa Estes is focused on teamwork and offering support and service with excellence. With more than 33 years experience in the administrative arena, Lisa not only supports the staff of Stokes & Company but also helps in bookkeeping for a number of clients, as well. She loves spending time working in her yard or traveling with her husband of 34 years and her daughter.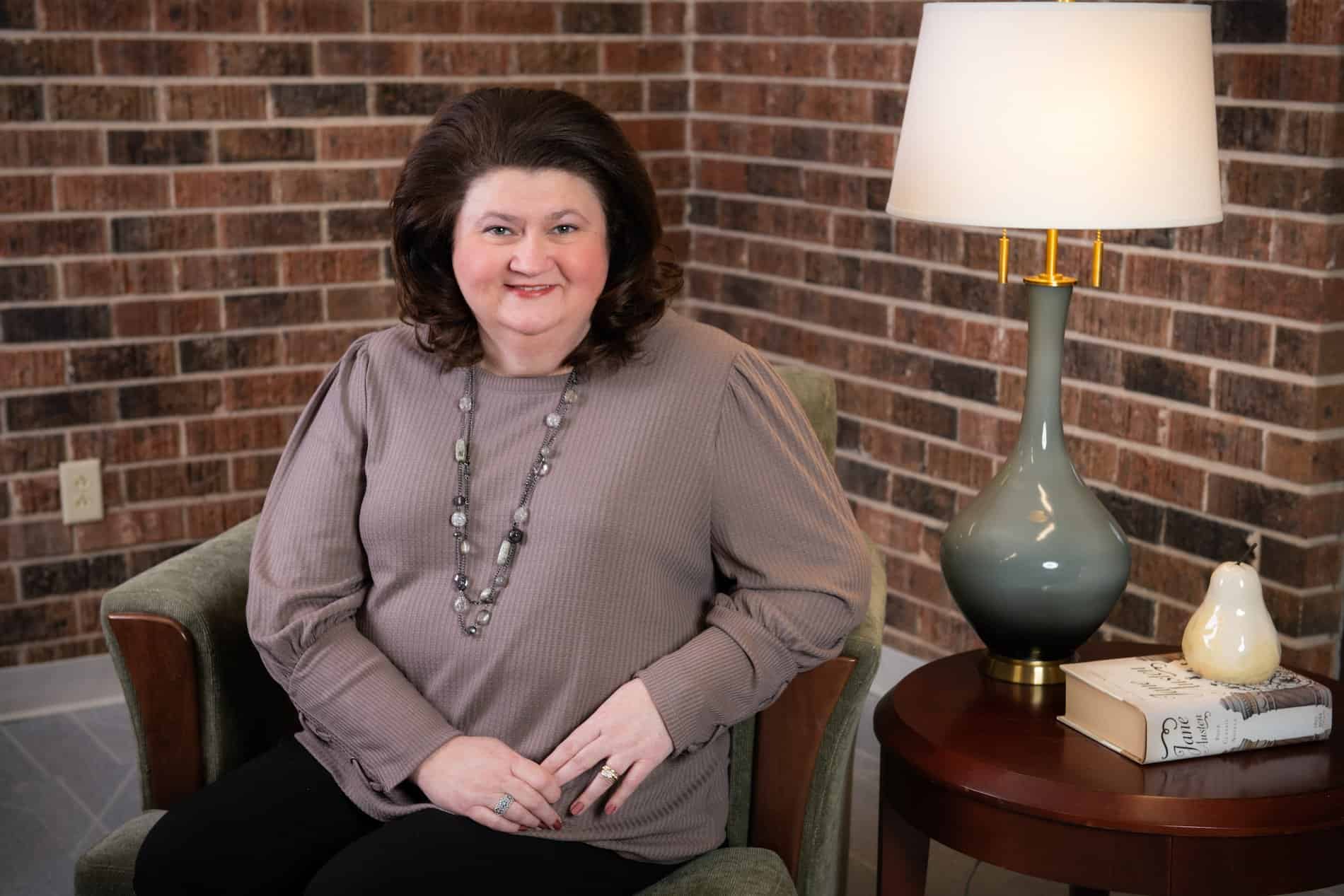 Rita Mizell
Accounting Manager
With over two decades of experience in tax management, Rita Mizell's love of math led her to a career with Stokes & Company, where she thrives on keeping clients up to date on the ever-changing tax codes. After graduating from the University of South Carolina and earning a Masters' degree, Rita spent 25 years with another local CPA before joining the Stokes & Company team. Outside of work, you can find her shopping or traveling alongside her husband.
Education / Affiliations: 
University of South Carolina – Spartanburg, B.S.

Gardner Webb University, M.B.A.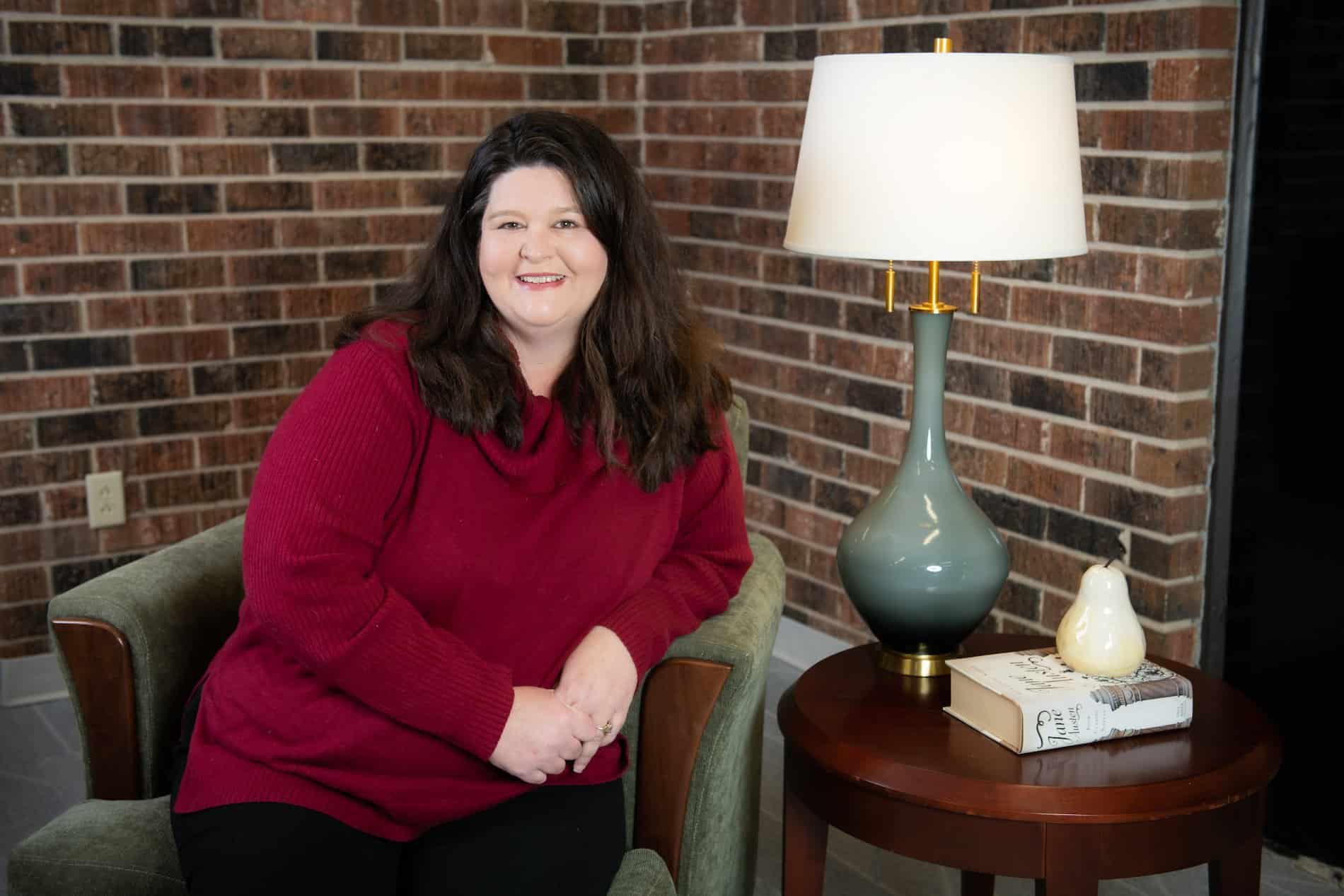 Tracy C. Vanderford, CPA
Accounting Manager
From humble roots in Lockhart, SC, Tracy Vanderford grew up in the accounting industry, learning the business from her mother.  After graduating from Winthrop University, Tracy gained 25 years of experience as both a tax preparer and a bookkeeper, offering her two perspectives to help her clients. After work, you may find Tracy spending time outdoors, or with her daughter and granddaughter. 
Education / Affiliations: 
Winthrop University, B.S.

Member, South Carolina Association of CPAs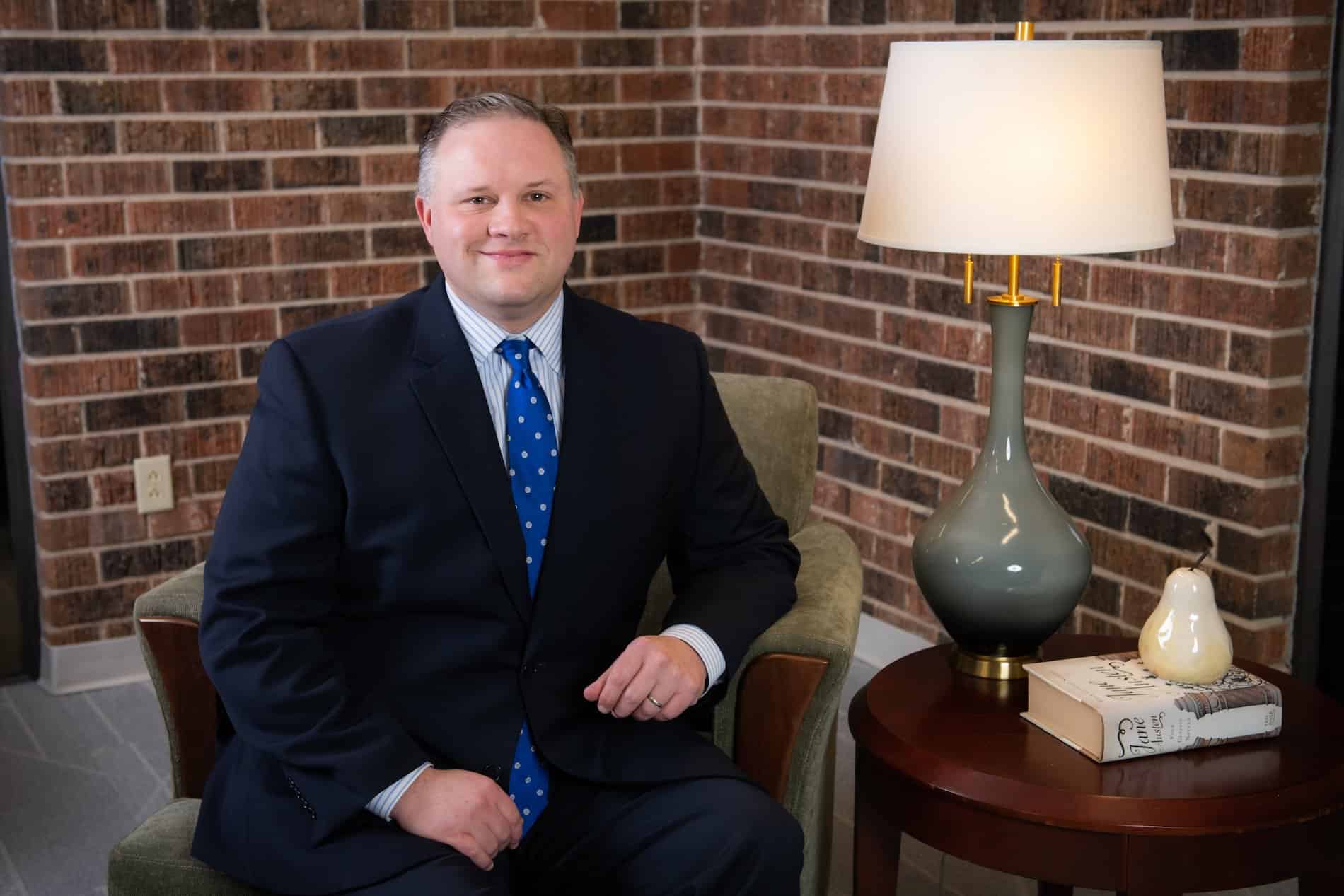 Christopher L. Roberts, CPA
Senior Manager
With a genuine desire to see others grow and succeed, Chris Roberts' career spans 14 years and incorporates tax planning for both small businesses and individuals. As the senior manager over three Stokes & Company offices – Gaffney and Spartanburg, SC and Tryon, NC – Chris serves clients in both Carolinas and is a member of both state associations. He also enjoys Georgia football, grilling outside, and spending time with his wife and four children.
Education / Affiliations: 
Clayton State University, B.B.A. Business Administration

Member, American Institute of CPAs

Member, North Carolina Association of CPAs

Member, South Carolina Association of CPAs
Get in Touch
You are passionate about your work, but that work doesn't typically include accounting, processing W-2s or preparing tax returns. That's where we come in. We work alongside you to help your business achieve financial success. We invite you to reach out to us through the form provided or by scheduling an appointment using our online calendar.
"*" indicates required fields